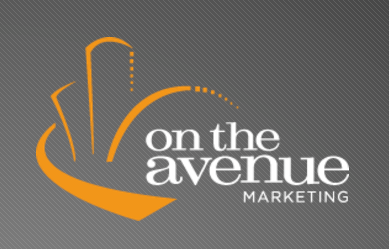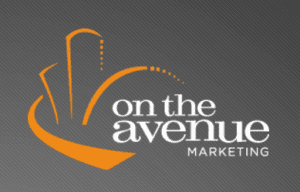 By Dean Schwartz (SWAG Master): A while back, I met the owner of a company in Boston, and we immediately discovered a great partnership opportunity.
On the Avenue Marketing
 is a full-service sales and marketing agency that specializes in driving sales and leads through events. Simply put, they integrate our cool SWAG into special event promotions to create unique experiences for consumers.