The Power of Premium: How High-End Gifts Can Transform Your Promotional Strategy
---
By Dean Schwartz (SWAG Master): In today's competitive business landscape, companies are constantly seeking innovative ways to stand out and build stronger relationships. While traditional promotional items serve their purpose, there is a growing trend towards high-end gifts that offer a touch of luxury and exclusivity – and for good reason.
When you present a client, partner, or prospect with a luxurious and thoughtful gift, it goes beyond a mere gesture of goodwill. It communicates that you value their partnership and are willing to invest in maintaining a mutually beneficial relationship. High-end gifts create a lasting impression and leave a positive mark on the recipient's memory, reinforcing the bond between your company and theirs.
Those who receive your high-end gifts will look at your company in a new light – as one that pays attention to detail and values excellence. This enhanced brand perception translates into increased loyalty, advocacy, and ultimately, improved business opportunities.
By investing in luxurious and thoughtful gifts, your company can leave a lasting impression and set itself apart from the competition. Remember, corporate gifting is not merely about the act of giving; it is about building meaningful connections and long-term relationships with your clients or employees.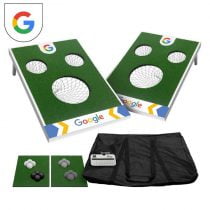 Custom Golf Chip Shot Game Set
The Chip Shot Golf is perfect for the backyard, beach, tailgate, and even office! Our Chip Shot boards are made from Solid Wood and measure 36″ x 24″. This game is a twist of golf and traditional cornhole, great for all ages. Watch as your Chip Shot skills turn into better chipping on the course!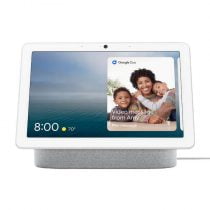 Google Nest Hub Max
Whether you're across the house or across the country, Nest Hub Max helps everyone stay in touch. You can make video calls or leave video messages with Duo. It's hands-free, so just say, "Hey Google, call Grandma." The 10-inch HD touchscreen delivers sharp images and text, while the 6.5MP camera captures photos in stunning detail. This Google Nest Hub has a built-in stereo speaker system with a 30W subwoofer for high-quality audio, and Google Assistant makes issuing commands simple.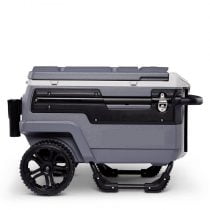 Igloo Trailmate Journey 70 Qt Cooler
Party anywhere you want with the ultimate all-terrain cooler, featuring the kind of built-tough mobility that can traverse in all kinds of conditions. From grassy fields to beach dunes, from dirt roads to wooded trails, you're in good company with the Trailmate Journey. The Trailmate Journey has a 70qt capacity and can keep 112 12oz beverage cans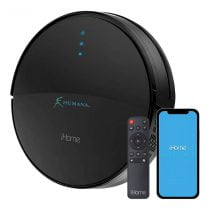 iHome AutoVac Eclipse Wi-Fi Connected Robot Vacuum
Get rid of stubborn dirt with this iHome AutoVac robot vacuum. The three-brush system combines with HyperDrive technology to handle debris on most surfaces, and HomeMap navigation lets you view your floor plan for efficient performance. This voice-controllable black iHome AutoVac robot vacuum pairs with the iHome Clean app and Alexa for seamless hands-free operation. Works with Amazon Alexa and Google Assistant – Allows for easy and convenient voice control.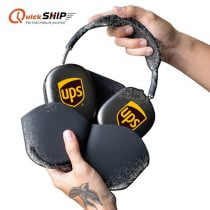 Custom Apple AirPods Max-with wireless charging case
We are proud to be the first supplier in the industry to offer Custom AirPods Max in our premium tech category. With several years of being a leading supplier of custom AirPods, we are well equipped to supply the newest addition in the retail brand lineup. Unlike previous models, the AirPods Max will get our premium imprint directly on the the ear pieces instead of the charging case. This brings a high end image to your brand while giving you maximum exposure!  
In a crowded marketplace, setting your company apart from the competition is crucial. High-end gifts provide a unique opportunity to differentiate your brand and gain a competitive edge. While many companies opt for standard promotional items, such as pens or mugs, investing in high-end gifts demonstrates a commitment to excellence and sets your brand apart as a premium choice. This distinctiveness can make a lasting impression on clients, partners, and employees, giving your company an edge when it comes to securing deals, partnerships, and talent. Click below to get started on your high end SWAG today!