Why Custom Squishmellow Are The Hottest SWAG Trend
---
By Dean Schwartz (SWAG Master): If you're hoping your company will be the next to make waves with the latest memorable SWAG, you've come to the right place. We've found the perfect supplier that not only matches it's softness and cute-factor, but can also completely customize the look for your company!Soft, plush toys like the Squishmellow are the hottest rage right now since they're an easy and super unique way to leave a lasting impression on your client or employee.
Great for any business looking for a fun and unique branding opportunity, these toys appeal to children and adults alike and are known for creating an emotional connection between the owner and the item. They're long-lasting, collectible (so they're going to NEED yours), and can even create social media buzz for your brand. Has such a cute piece of SWAG ever delivered so much punch?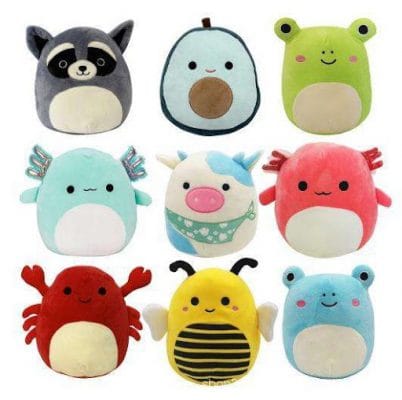 The most common is about 16″, but they come in a variety of colors and sizes from 10″ to fit your specific needs. They can even hold a piece of food or some other small object!
And remember: associating your brand with something fun, cuddly, and well-loved can help create a positive brand image. It can convey that your company values customer enjoyment and comfort.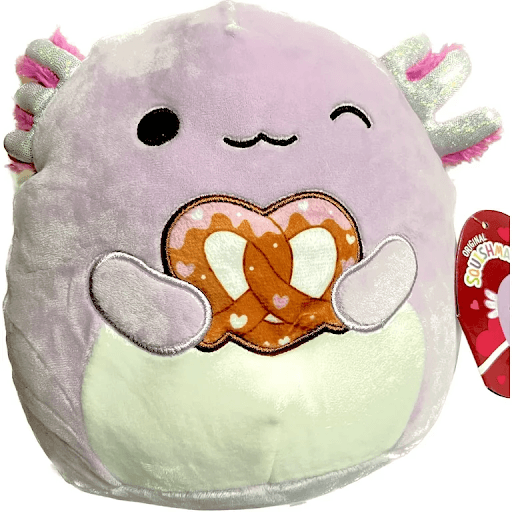 Don't get left behind on the adorable Squishmellow! Unlike disposable promotional items, Squishmellows are durable and often kept for a long time. This means that your brand's logo and message continue to be seen by the recipient and those around them, providing long-lasting brand exposure. Click the button below to get your quote today!