Our Retro SWAG Will Have You Feeling The Nostalgia
---
By Dean Schwartz (SWAG Master): In case you haven't noticed all of the Hollywood remakes, the increase in vinyl record sales, or the sheer amount of mom jeans walking on your block: nostalgia is IN right now.
Here at SOBO, we've seen an incredible increase in requests for retro items – in particular custom disposable cameras – simply because people yearn for that nostalgic feeling right now. These products bring us back to a "safer, simpler" time and have a strong connection to our youth – so of course they're effective marketing pieces.
Modern-day spins on vintage tech, classic toys, and retro fashion have made a full-on comeback, and we've highlighted some of our favorite options for nostalgic SWAG below. Don't see something you like? Let us know and we'll find it for you.
Click the button to view our full presentation or scroll below for a preview!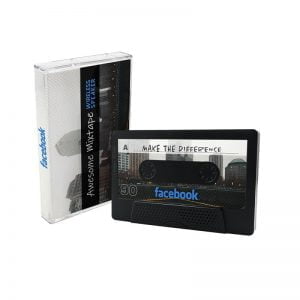 Awesome Mixtape
Hear your mix straight from the tape with the wireless Awesome Mixtape speaker. Get big and clear sounds with built-in speakers that are great for work-outs or relaxing. The fun retro cassette fits easily in your pocket when you are on the go. Customize the "A-side" label with a full-color design that will show off your brand with style points.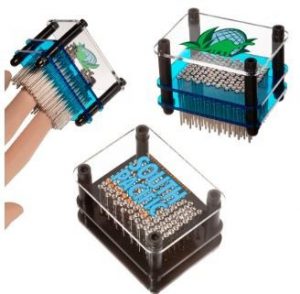 Mini Metal Pin Point Toy
Create 3D impressions and artistic shapes and sculptures with metal pins. Small enough for desk drawers. Inspire creativity in the workplace. Shake lightly to start over.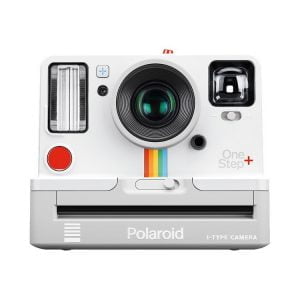 Polaroid OneStep+ i-Type Instant Camera
Get even more ways to play with the Polaroid OneStep+ analog instant camera. Connect to the Polaroid Originals app with Bluetooth to unlock seven creative tools such as light painting, manual mode, and more. All the creative freedom you want in that statement '70s design.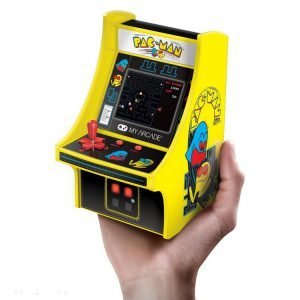 Pac-Man Retro Micro Arcade Game
Collect all the Pac-Dots and fruits, but watch out for ghosts! Blinky, Pinky, Inky and Clyde are out to get one of gaming's most iconic characters, PAC-MAN. Originally released in 1980, PAC-MAN is often regarded as one of the most famous arcade games and is still a staple in arcades across the world. Full color, 2.75″ screen, Removable joystick, Volume control and 3.5mm headphone jack. Power with a Micro-USB cable or 4 AA batteries (not included).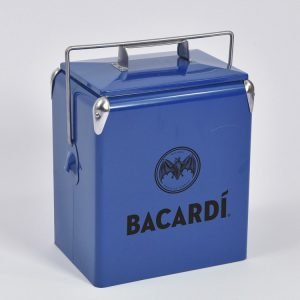 17L Vintage Cooler
Our latest Vintage cooler is an instant classic with a modern twist. Hi gloss, industrial metal construction with stainless steel accents. Built in bottle opener.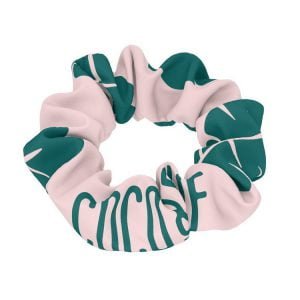 Sublimated Scrunchie
In fashion, everything eventually comes back in style. And the scrunchie is no exception. This 80's-inspired ponytail pep is SO in right now, and we're SO here for it. If you are believer that no hairdo is complete without a full-color dye-sublimated scrunchie, then this is the perfect promo gear for you. Use one of our snazzy stock patterns or work with our design team to bring your brand's scrunchie dream to life. They'll be sporting this practical schwag "when the workin' day is done".
Like we said before, this is just a taste of our nostalgia presentation – for the full thing, click here. 
Ready to get your order started and those nostalgia juices flowing? Or are you just hoping to brainstorm ideas? Click the button below to get started and we'll begin creating your company's #SWAGwithStyle today.