SOBO's Favorite Custom Soccer SWAG for the World Cup
---
By Dean Schwartz (SWAG Master): October has finally arrived, which means kids are playing on the soccer field, Major League Soccer is on the t.v. and – yes – the World Cup in Qatar will be starting soon. How will you be celebrating? 
Lucky for you, SOBO has put together this list of soccer-related SWAG for your sporting pleasure. 
If having a World Cup in the Fall still feels weird to you, you're not alone, but we have just the right SWAG to get you in the World Cup mood!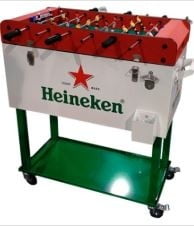 Branded Foosball Cooler
Get your cold and refreshing beverage brand with this promotional Foosball Cooler. It goes in every man cave or sports club out there, perfect for advertising opportunities. Put your logo and tagline in each side and Disrupt Sport can also paint the foosball cooler your brand's color. It's fully functional Foosball (or table football) that comes with balls and a scoring system. When you're thirsty, just pop the lid, grab your self a cold one and use the inbuilt bottle opener to crack it open.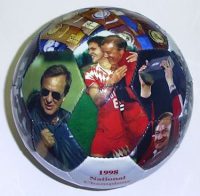 Official 8.5″ Photo Soccer Ball (Photo)
Any high resolution digital photo can be placed across the entire ball. Our balls are official size and weight. Photos must be 400ppi or higher.  8.5″ Diameter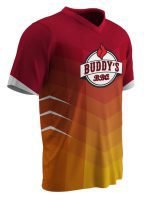 Juice V-Neck Short Sleeve T-Shirt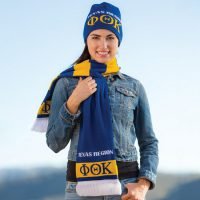 Jacquard Knitted Beanies
Our knit beanie are constructed of high quality acrylic yarn that provides very comfortable fit and feel. Your logo is knitted directly into the beanie using up to 3 colors. Made of 100% acrylic yarn.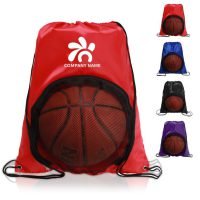 See Through Drawstring Bag for Soccer/Basketballs
This unique see through drawstring bag is popular with sports fans and players alike. Made of 210D polyester, the sports bag has a round see-through window which can show a basketball, soccer ball, football, or anything else that's in the bag. The drawstring closure makes it easy to place or grab the ball out the bag.
The World Cup is fast approaching and before you know it we'll be looking towards next year's MLS season. Don't wait until it's too late! Fill out the form below to get started.